Safety onboarding
Easily create your own safety onboarding with our effortlessly customizable format. We have already built the foundation for you. All important safety topics are included. All you have to do is fill in the specifics of your workplace. Add a few of your own images and text, and you are done.

Safety onboarding ensures that everyone starts work safely. And it is also inexpensive compared to a custom program.
In addition to being used independently, safety onboarding is included in our toolbox library.
The onboarding is available in Dutch and English and includes:
Safety onboarding

A license to the tool, which allows you to customize the safety onboarding yourself



This is what our customers say about us
"It is clear that helping their customers is a top priority, as they are always willing to meet our requests and make changes based on our user feedback."
Travis Kerr, Liftwerx Solutions
"The training fits the target audience perfectly. Very inviting and effective. Employees are directly involved. Highly recommended for companies in complex & heavy equipment, where working safely is crucial."
Kees van der Meijden, Batenburg JB Systems
"eWorks has an enthusiastic team with a lot of knowledge. They are always ready to assist us and make even better use of the safety tools!"
Jos Verkerk, Orona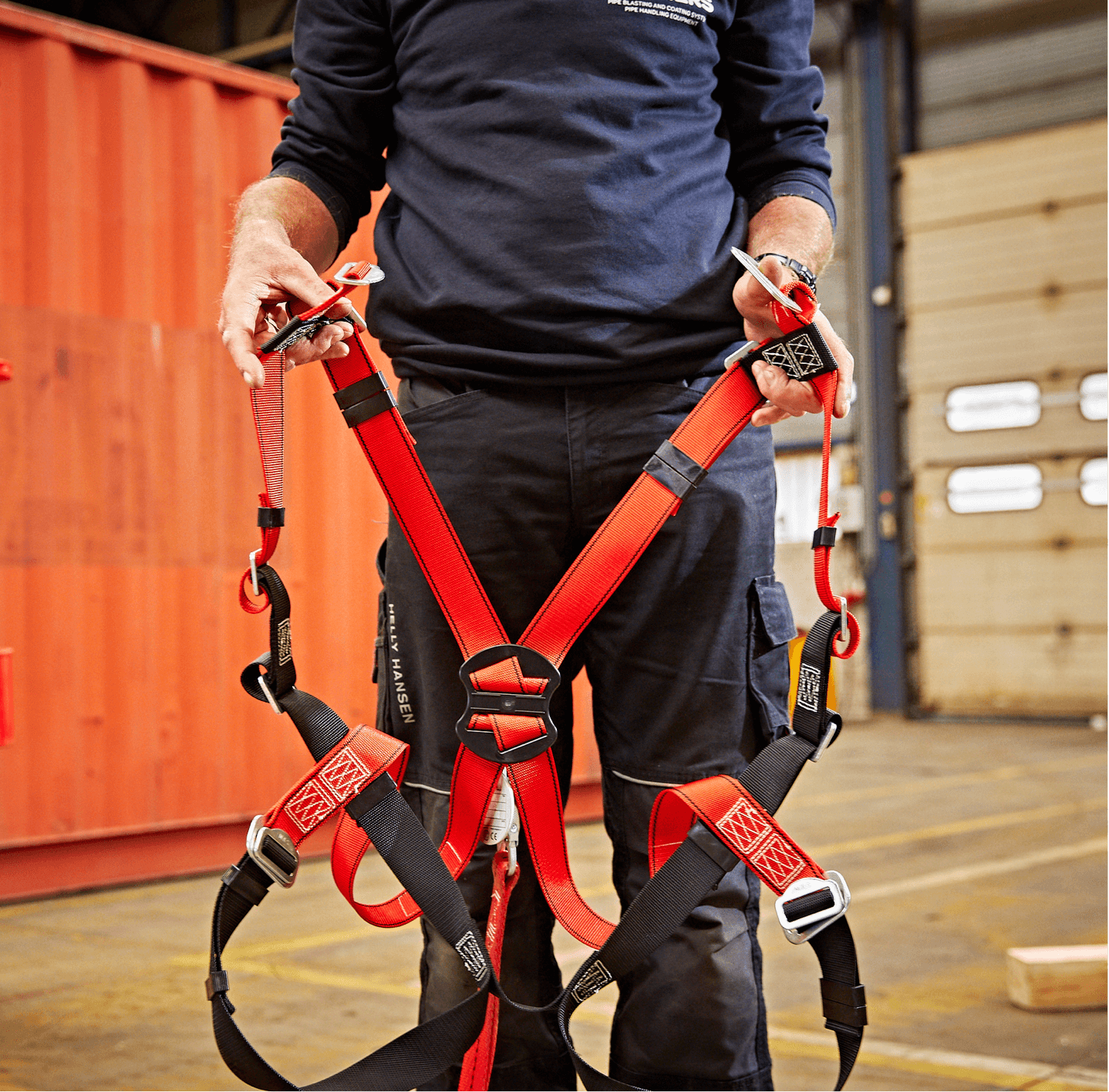 Toolbox library with e-learnings
eWorks' e-learning toolboxes are there for everyone in the company. There is always something to learn about working safely.
DareToCare app
Easy on-the-job safety reporting and access to toolboxes, work instructions, manuals and alerts with our powerful safety app.
Safety escape truck
The safety escape truck trains you to work safely under time and group pressure. The game challenges players to solve exciting tasks in a fast, fun way and work safely.
Gate instruction
Create your own gate instruction with our easily customizable format and ensure that visitors enter the premises safely.