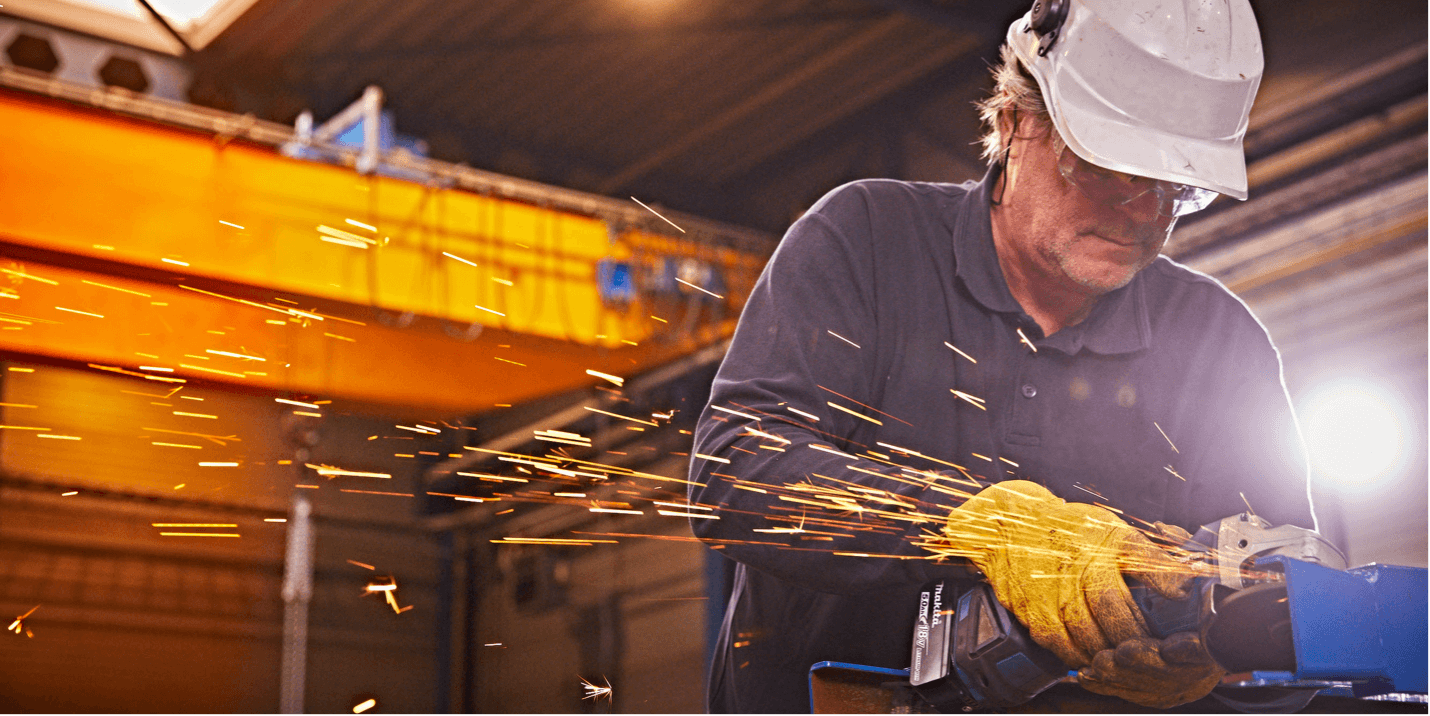 Toolbox library
With more than 70 microlearnings and 4 standard languages in the toolbox library, you help everyone in the workplace to work safely. Easily compile programs and benefit from updates and new toolboxes.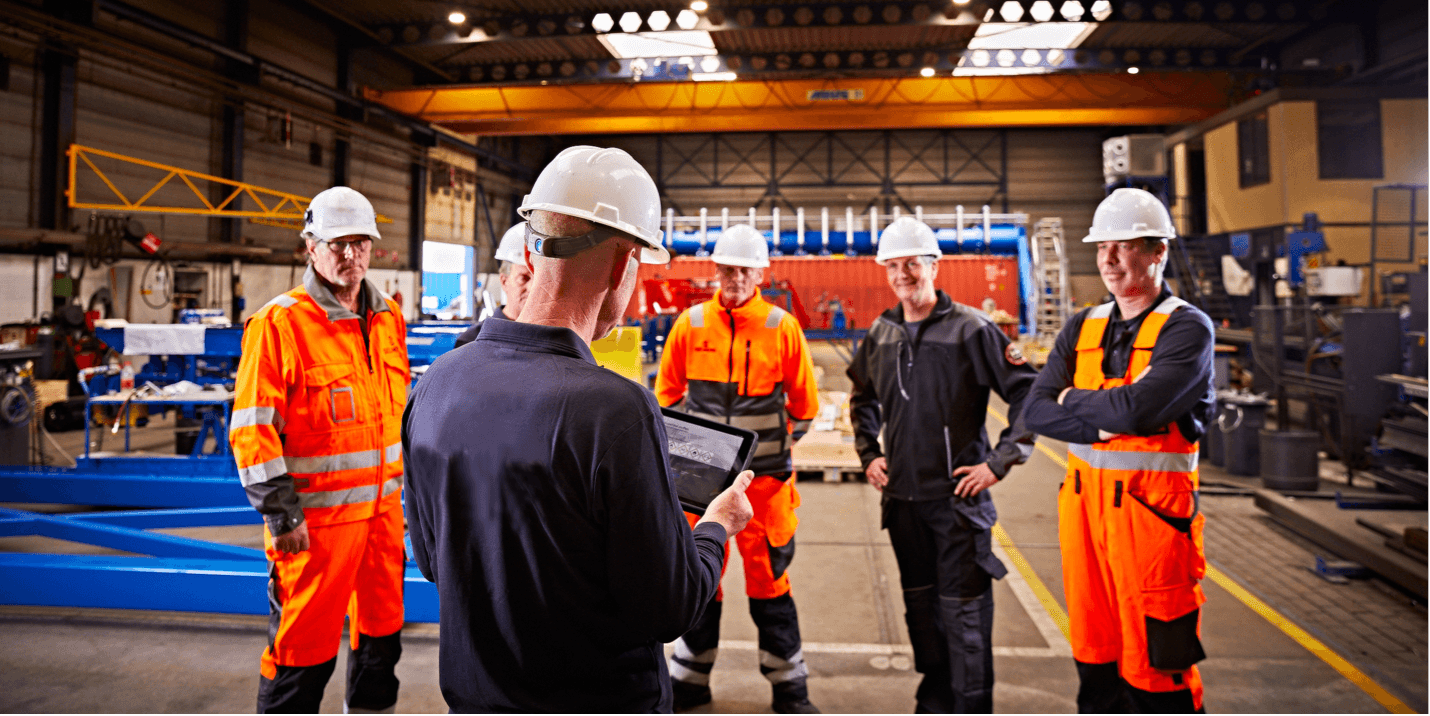 Safety onboarding
Train your employees smartly with eWorks' safety onboarding. That way, you can be sure that everyone gets started safely.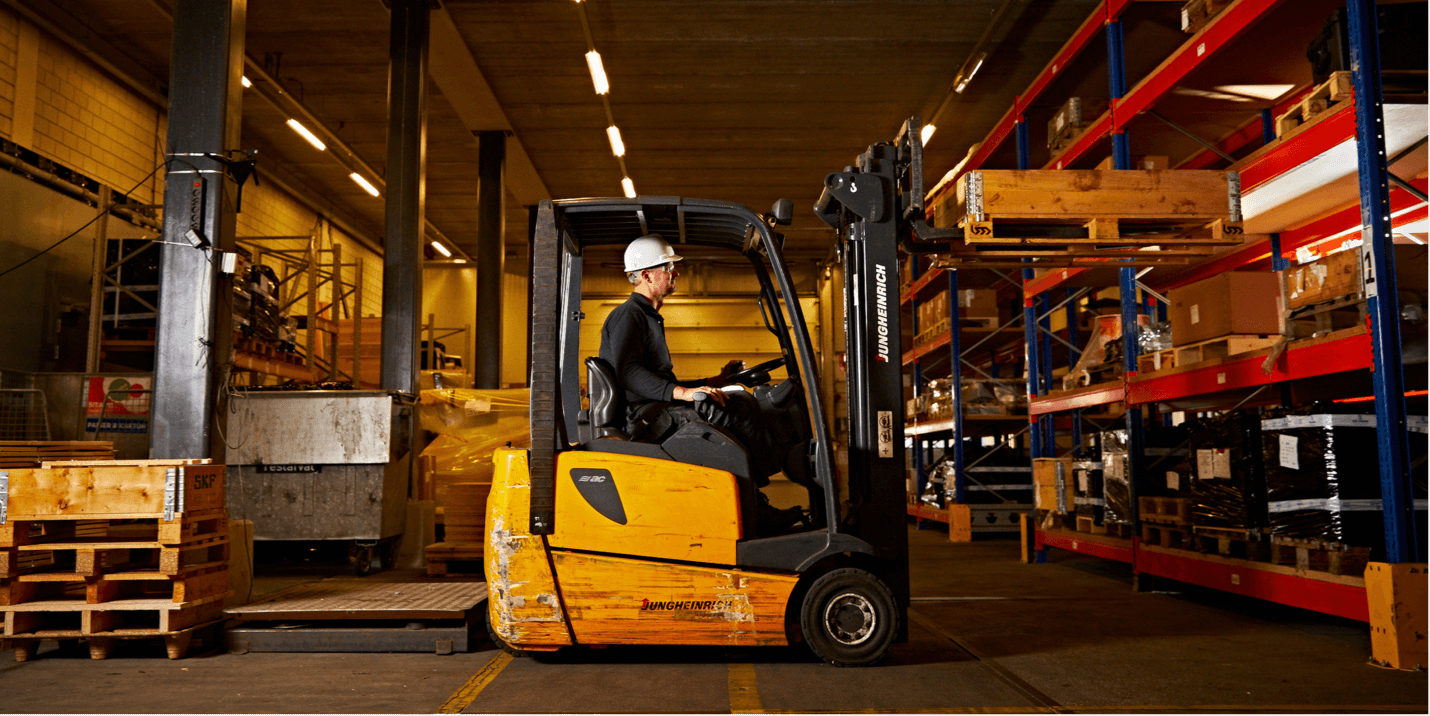 Gate instruction
Create your own gate instruction with our easily customizable format and ensure that visitors enter the premises safely.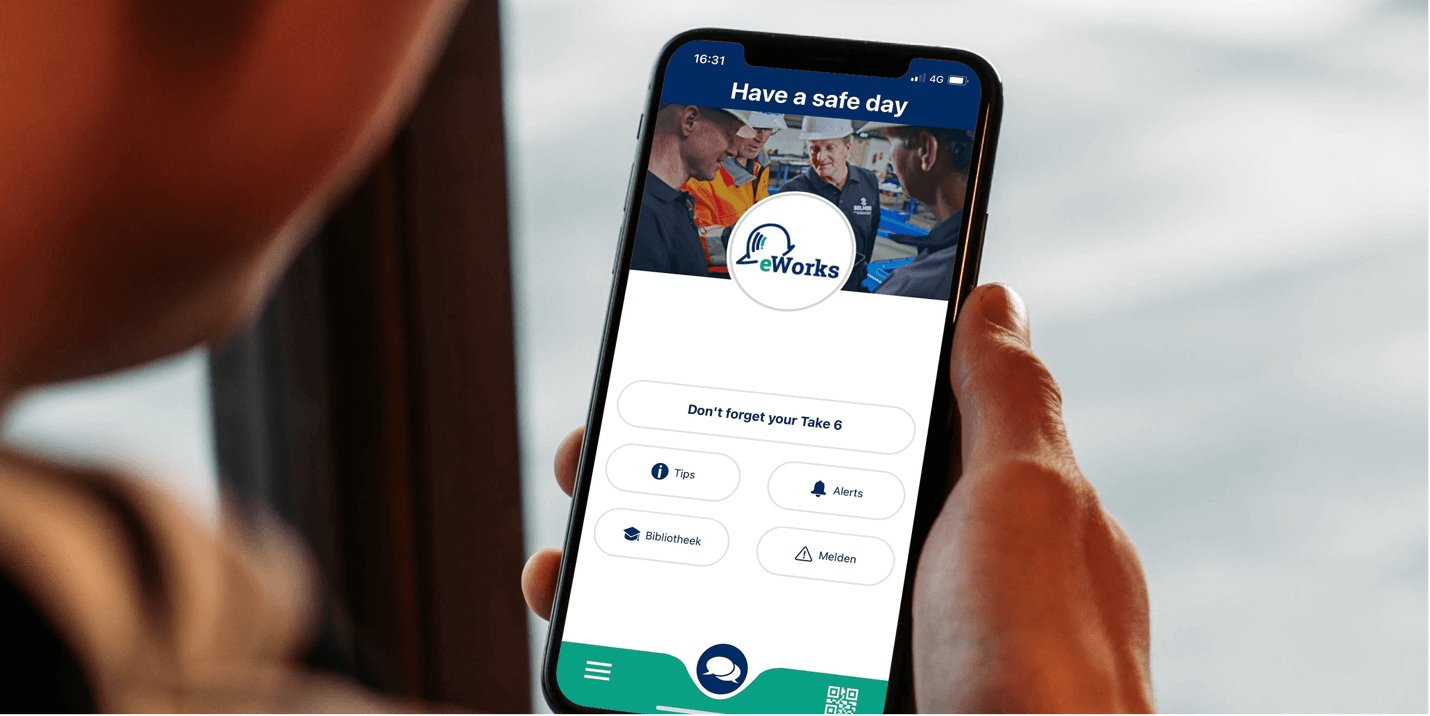 DareToCare app
Easy on-the-job safety reporting and access to toolboxes, work instructions, manuals and alerts with our powerful safety app.
Toolbox library with microlearnings
eWorks' e-learning toolboxes are there for everyone in the company. There is always something to learn about working safely.
All-in-1
Whether your company is large or small, combine our products and tooling to best promote safe working practices.
New employees immediately secure
Give new employees a good start. Make them immediately aware with the safety onboarding and help them to stay alert with the DareToCare safety app.